How To Create Bootable USB Flash Drive: You may not know how to create a Bootable Universal Serial Bus drive for Windows OS. That is the reason you're here on this page. No worries, I will make you learn how to create a Bootable drive for Windows 7, 8, 8.1, 10 & 11. With the same process in this article, I'll show you how to making it happen.
Table of Contents
In this article, I will show you how you may create a bootable Universal Serial Bus Drive of Windows 11. There are various methods that you may make Windows 11 Bootable USB drive. Like you may use the CMD Command prompt, Rufus, or any other tools that you know. However, the very best way is to utilize a Rufus tool, which can be easy.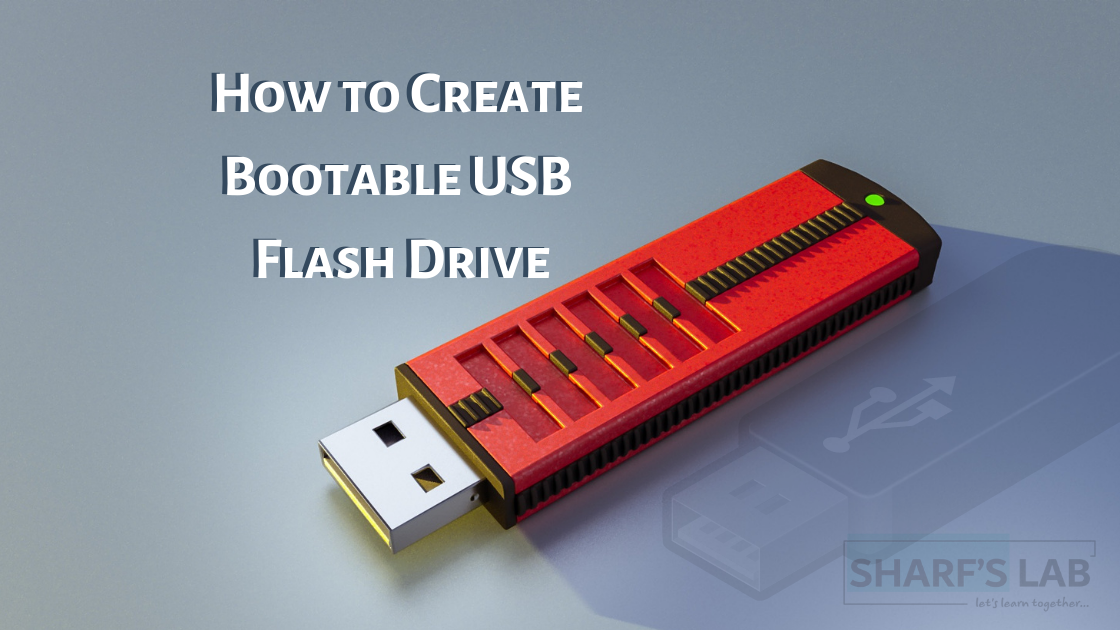 What's Rufus? Rufus is a free and open-source portable application for Microsoft Windows that can format and create bootable Universal Serial Bus flash drives or Live USB.
How To Create Bootable USB Flash Drive