Update Windows 10 To Windows 11 Without Losing Data: After using it for six years of Windows 10, finally, we have a brand new Microsoft Windows called Windows 11. Windows 11 is a thrilling OS, and we've one hand on an early build that leaked on the web. There's a question which will Windows 11 be updated for free, like Windows 10 or no? If we should think the Microsoft still doesn't announce something about the upcoming OS. Yet yes, you can upgrade it for free.
Table of Contents
Windows 11 is the next most significant major release of Microsoft Windows, replacing Windows 10. Windows 10 is the first OS that we've used for six years.
What was the reason? The reason was that while Microsoft announced Windows 10 for individuals, it mentioned that there wouldn't be any other OS after Windows 10. Yet Windows 10 keeps its users for quite a long time, and now many individuals are using Windows 10. Due to that, Microsoft continuously keeps updating Windows 10. Microsoft added intriguing features with each update of Windows 10, as in one of the updates, Microsoft said dark mode.
Since Windows 10 came out with light mode in the market. And every six months, Microsoft keeps updating the features for Windows 10. This will be a positive result that Windows 10 received more than five years.
Hearing the name of Windows 11 is unbelievable because we remembered that Microsoft again keeps updating the features of Windows 10. As under the codename Sun Valley, Microsoft is just going with the whole branding name.
Update Windows 10 To Windows 11 Without Losing Data
The features of Windows 11 are being tested with an emulator on Windows 10 called Windows 10X. When you've downloaded the ISO image file of Windows 11, you can upgrade directly your Windows 10 to Windows 11, or you may manually create a Bootable USB drive and install it. It depends upon whether you would like to upgrade or may have a manual installation.
While upgrading to Windows 11 from Windows 10, Many people throughout the upgrading encountered the TPM2.0 error, which you can check out the below. In addition, I'll provide the steps within the article.
Required Files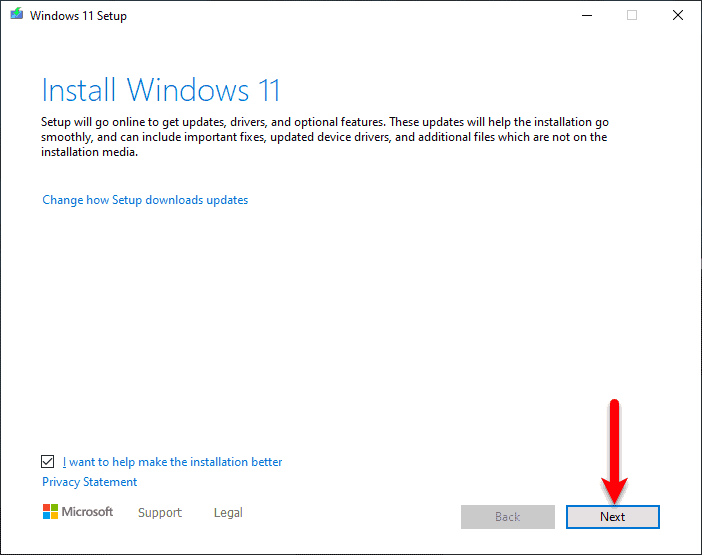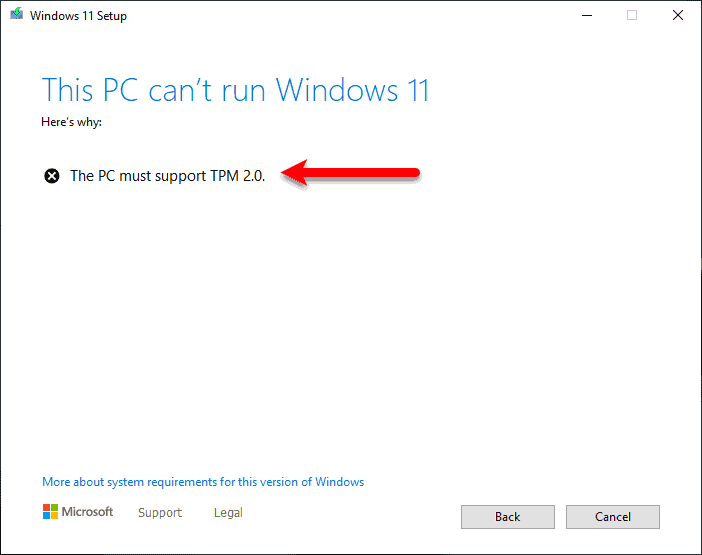 If your TPM 2.0 is disabled, you can enable from here Enable TPM 2.0 via BIOS in Windows 10 for Windows 11