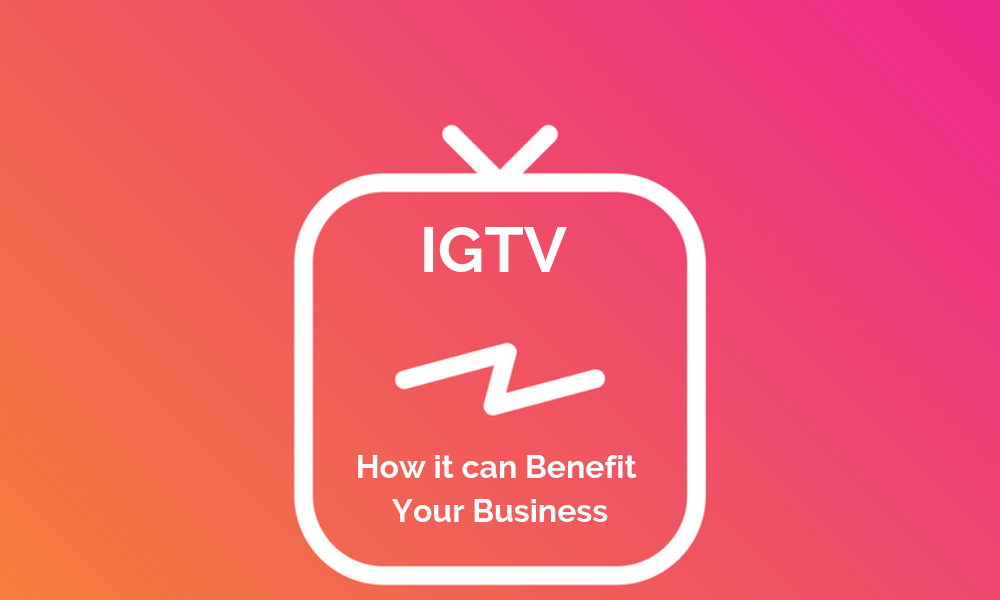 IGTV – How it can Benefit Your Business: The Savvy Marketer's Guide to IGTV. Launched in June 2018, IGTV is the latest offering from Instagram. We show you how to use these features as part of your brand's content marketing strategy.
What is IGTV?
We are re-envisioning mobile video with a new standalone surface that features longer videos and easy discover-ability through channels, all in a vertical format that sits upright, in the palm of your hand. – Instagram
What are the Benefits of IGTV?
Beat the Competition
Optimize Click-Through Rates
Captivate with Longer-Form Content
Jump on the Vertical Video Trend
Connect with Millenials & Genz
Beat the Competition
As IGTV is not yet flooded with content, chances are your competitors are not using it. Gain visibility and get a leg up on the competition by being the first to engage audiences with IGTV content.
Optimize Click-Through Rates
The difficulty of incorporating links on organic Instagram content has been a bugbear of marketers for a long time. With IGTV, you can easily add clickable links in video descriptions.
Captivate with Longer-Form Content
Longer-Form content opens up new opportunities for deeper brand storytelling. Capitalize on this by creating content that connects with your audience at a more meaningful level.
Jump on the Vertical Video Trend
In 2017, Facebook users were more likely to tune into mobile-friendly vertical videos for longer than traditional 16:9 videos. IGTV only uses full-screen vertical videos and as such allows marketers to create a video strategy that embraces this trend.
Connect with Millenials & Genz
IGTV has been designed to appeal to younger audiences who favor social media over traditional TV. IGTV offers marketers an opportunity to engage with this audience.
How to Use IGTV?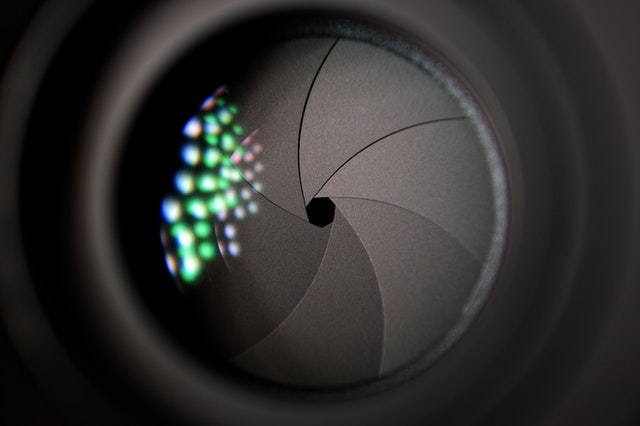 Download the IGTV App: You will need this to create and share videos (Click Here to download)
Create a Channel: Remember that only 1 Channel can be created per Instagram account.
Film, Edit & Upload your Video: It's not possible to film within the app, you will have to upload footage that has been previously recorded by your phone or camera. (How to activate Filmora any Version for Free)
Add a Cover Image: By default, the first frame will be the video's cover photo. However, you can replace this with a different frame or with an uploaded image from your device. You won't be able to edit this once he is fully uploaded.
Add a Title & Description: Be sure to make it brief and engaging. Maximize visibility and reach by including a list of #hashtags in your description.
Link to Your Story: Cross-promote your video by linking it to your story. When someone views your story they can swipe up to view the video you've linked.
IGTV Analytics: To view engagement and audience retention metrics click the … button and then "View Insights"
What Do You Need to Know Before Picking up a Camera?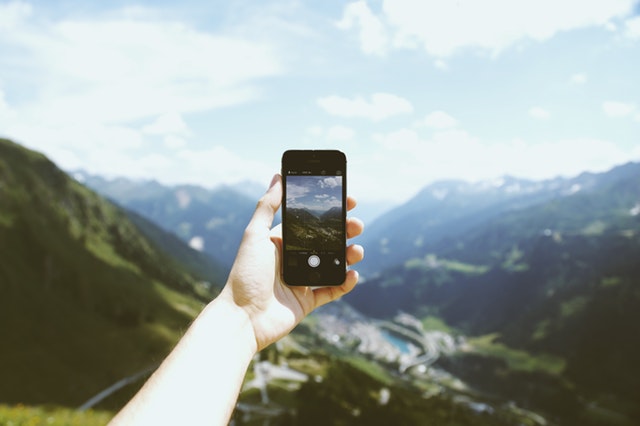 Orientation: Portrait
File Type: MP4
Length: 15 secs – 10 min or 1 Hr for Verified Accounts
Video Size: 9:16
Call To Action: Swipe Up
4K: Yes
File Size: 3.6GB Maximum
Devices: Mobile & Desktop
Custom Thumbnail: JPG
5 Top Tips for IGTV
When filming, leave enough margin in the frame to allow for zooming and cropping.
Remember that IGTV is designed to be watched on a small mobile screen. When arranging your shot, keep it simple and avoid adding too many distractions in the background.
Consider creating content in an episodic format (like a TV Show). Creating engaging videos will ensure that your audience will be more likely to return to consume more of your content.
Don't forget to cross-promote your IGTV content on other social media platforms such as Facebook, Twitter, and Pinterest.
Encourage your audience to view your IGTV posts by sharing exclusive content, for example, promo codes or early access to a sale, so your audience feels special for gaining access to something that nobody else is getting.
References