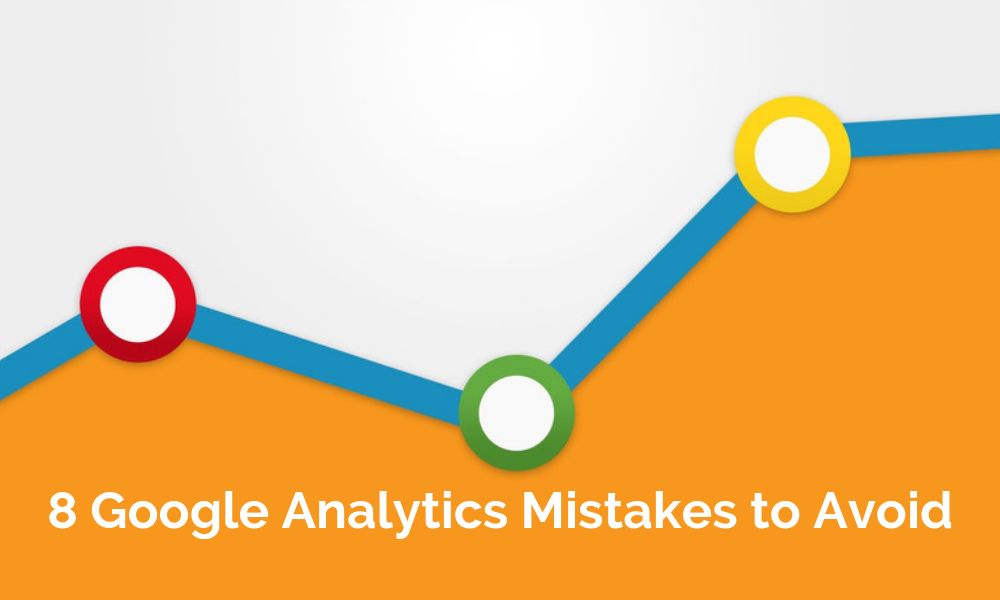 8 Google Analytics Mistakes to Avoid: Are you taking advantage of the free website tracking tool Google Analytics? Want to know the common Google Analytics mistakes that make it hard for you to analyze your site?
Google Analytics mistakes can really derail your data collection strategy, no matter what your level of expertise is.
8 Google Analytics Mistakes to Avoid
1. Not using Google Analytics in the first place
As many as 30 to 50 million websites use Google Analytics. If your site isn't one of them, you risk missing out on one of the best applications for analyzing your website traffic. Without using Google Analytics or another tracking platform for your website, it's nearly impossible to know what marketing strategies are working.
2. Not Filtering out Internal Session Data
For a large organization, thousands of page view per month might come from you or your employees. This internal activity can skew your data and give you an inaccurate idea of your website's performance. So, it's important to set up a filter to remove this information from your results so that the analytics you're examining is as accurate as possible.
3. Not Filtering out Spam Traffic
Some 4 Percent of all internet traffic comes from spam; this might seem like a small percentage but it can translate into a significant number of meaningless page views for your website. Even if you've already implemented tools to block spammers, you'll still want to filter out spam traffic to keep your data accurate.
4. Misusing Urchin Tracking Module (UTM) Parameters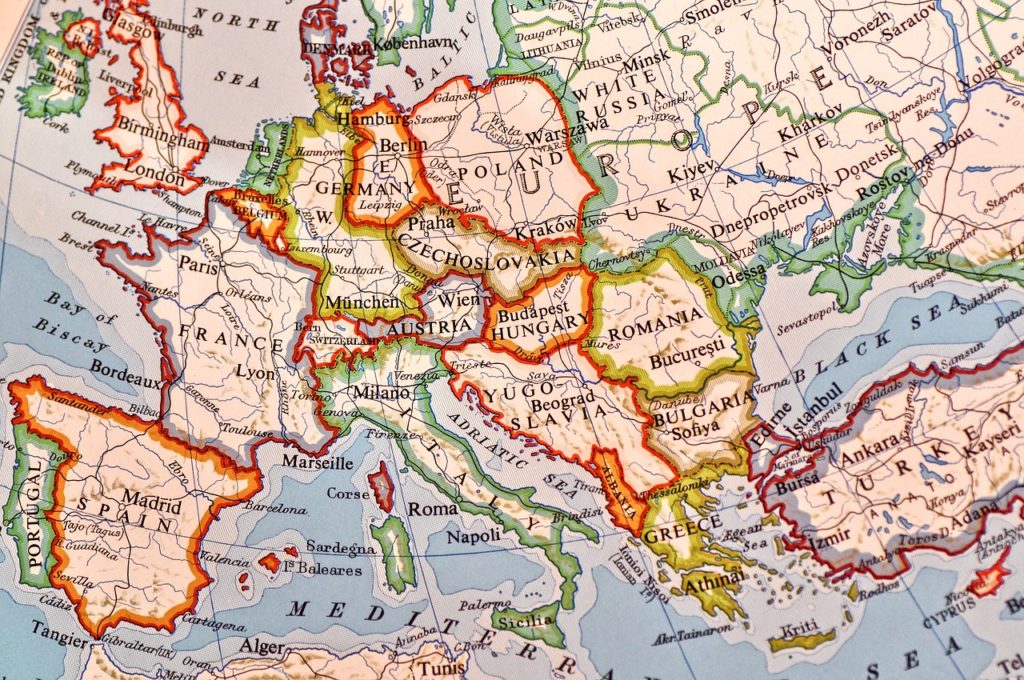 5. Using only Aggregate Data
If you don't segment your Google Analytics data based on factors like demographics, and geography, you're missing out a ton of valuable information. By Segmenting, you can gain similar insights into your own website to better tailor your content and reach more people.
6. Not Setting up Goals
In Google Analytics, you can also set up such goals as increasing white paper downloads, getting more people to click on a certain page or encouraging more contact forms. The Tool will show you your progress so that you can make adjustments as needed.
7. Not Tracking Conversions
Some 22 percent of marketers report being dissatisfied with their conversion rates. To avoid this use Google Analytics to help track this aspect of your user's journey. Without conversion data, you'll have an incomplete picture of your website's performance; after all the site's main goal should be to increase those conversions.
8. Not Tracking Events or Campaigns
Some 64.6 percent of people click on Google ads when they're looking to buy an item online. So, given this context, if you aren't tracking your own campaigns, you won't know which ad campaigns are working and which aren't. Google Analytics provides you with the source of your referral traffic, as well as specific campaign-tracking variables. You can also track events like email clicks and video views.
IGTV – How it can Benefit Your Business
The Savvy Marketer's Guide to IGTV. Launched in June 2018, IGTV is the latest offering from Instagram. We show you how to use these features as part of your brand's content marketing strategy.
References