How to Create Backlinks – The Easiest Way: In Blogging, you must have found that one of the vital things your blog will need to succeed and rank higher than your competitors is link building. That is why many people fail to succeed in Blogging; you may be seeing other bloggers banging 6-Figure amounts each month, wondering what they're doing and what you're only missing out.
After writing that killer post, you read it on your website and say to yourself this post most rank on each first page for that targeted keyword.
Table of Contents
Occasionally it might not even be ranked with the first ten pages for that keyword; why? Its because you failed on your link building. You would have shared it with all the social networks you may think about, too, promoting your family and friends to share, but after all of your efforts, you are not still ranked.
Have you ever seen on sites where they tell you about guest posting for building links, and you're like ugh, where can I begin from? The more time you waste in thinking, the more visitors are equal to more money then you lose.
Today, I'm going to show you the key I used for link building, which makes me rank on the first page of my keywords. You'd have noticed people saying get yourself a .edu site backlink, and you're more confused about how to use a .edu site backlinks when nothing linked on your blog is about education.
I know the DA of these domains is high, but that does not mean that if you do not find any .edu site, you've failed in link building. I know a lot will be running through your mind, but I'm going to show you how I built my links from commenting on other sites linked to my niche with the help of DropMyLink.
DropMyLink is a free online tool that searches for a link building ways with the comment, guest posting .edu site search, forums backlinks, etc. It saves you the stress of searching google for the entire day to find sites with commentluv, which encourage dofollow links in the comment.
Link Building Strategy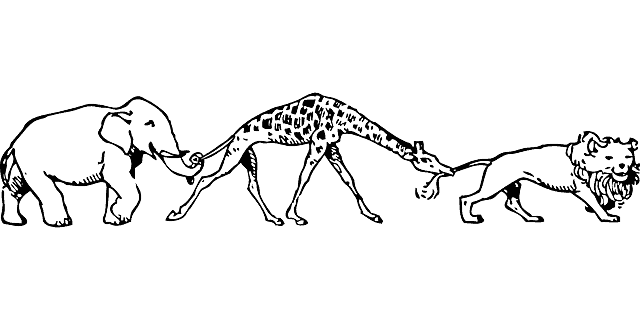 Using DropMyLink for link building is the most straightforward strategy I've seen; you do not need to comment on tens of thousands of websites. In contrast, only a couple are with a dofollow attribute. Imagine if we mention million of blogs with the help of DropMyLink to find a dofollow comment backlink. Your blog could happen to be on the first page of Google internet search engine for your keywords and phrases.
Whenever you Vist the DropMyLink, you may need to log in with only your e-mail and password, although it's free. After registration, you'll be in a position to start looking for your keywords and find ways to build links, either on commenting, guest post, or .edu blog backlink.
The Best Way to Make Comment Backlinks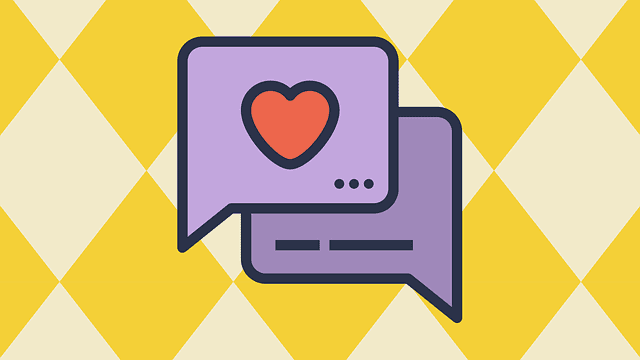 I recommend to you the following three ways:
By Blog Commenting
By using Blog Comment Services from Fiverr or SEOClerks
Using Tools (not recommended)
Nevertheless, there are several excellent services that you may use to purchase blog comment links. I used them, and the quality of these links wasn't bad.
You may get around 100-200 Comment backlinks for $5. A good deal if you're well prepared to outsource this part of your Search Engine Optimization Strategy.
Let me Link a Few Excellent Services
One good thing that I like about these solutions is they make links on-site pages at which one has to signup and following that remark. This way, a lot of spam is filtered out.
The Best Way to Index Comment Backlinks
A common question! You cannot do a lot to index Backlinks, it is all up to Google. Whenever Google crawls a website, there is a significant possibility that the comment links will get indexed. However, the thing is, When will Google crawl a site?
If you're building comment backlinks on websites/blogs that get updated frequently, there is a chance of getting the links indexed in under a week since Google crawls such sites regularly. If the blog isn't getting updated periodically, then its crawl speed will be low as well.
So this is the main factor behind a link getting indexed or not.
What can you do? There are a few ways that you may test out. Mass Ping all the URLs in which you made Comment backlinks. You may use Ping-O-Matic, MassPing, etc.
Make a blogger site and create an article with all the URLs in which you created comments. Index the article, there are many chances that Google will crawl the links you added in the article. You may attempt Backlink Indexing services such as OneHourIndexing, etc. I typically do not do anything to index my links. It is better to allow them to index automatically so that it looks a lot more natural.