Dropshipping Simplified For You: If you're looking at making money online, one of the options is dropshipping. Dropshipping is the act of selling goods without owning them. It's possible to make money at it with pretty much no start-up cost or real work beyond.
Table of Contents
How does dropshipping work? There are many things to consider when you start a dropshipping business. Some are related to branding, others to customer service, and some to your marketing strategy.
To begin, you must understand the concept of dropshipping.
What is Dropshipping?
When you place an order, the merchant doesn't buy inventory or check stock. Instead, they purchase it from a third-party supplier after your order is made and then ship it to you directly. This way, the seller doesn't have to hand off their product now.
For the store manager, shipping and order fulfillment are mostly hands-off processes. While the merchant doesn't have to deal with the product, the supplier does everything else.
What is Dropshipper?
In dropshipping, drop shippers manage inventory for a retail merchant and ship orders to the customer. The merchant is responsible for getting customers through driving traffic to the store.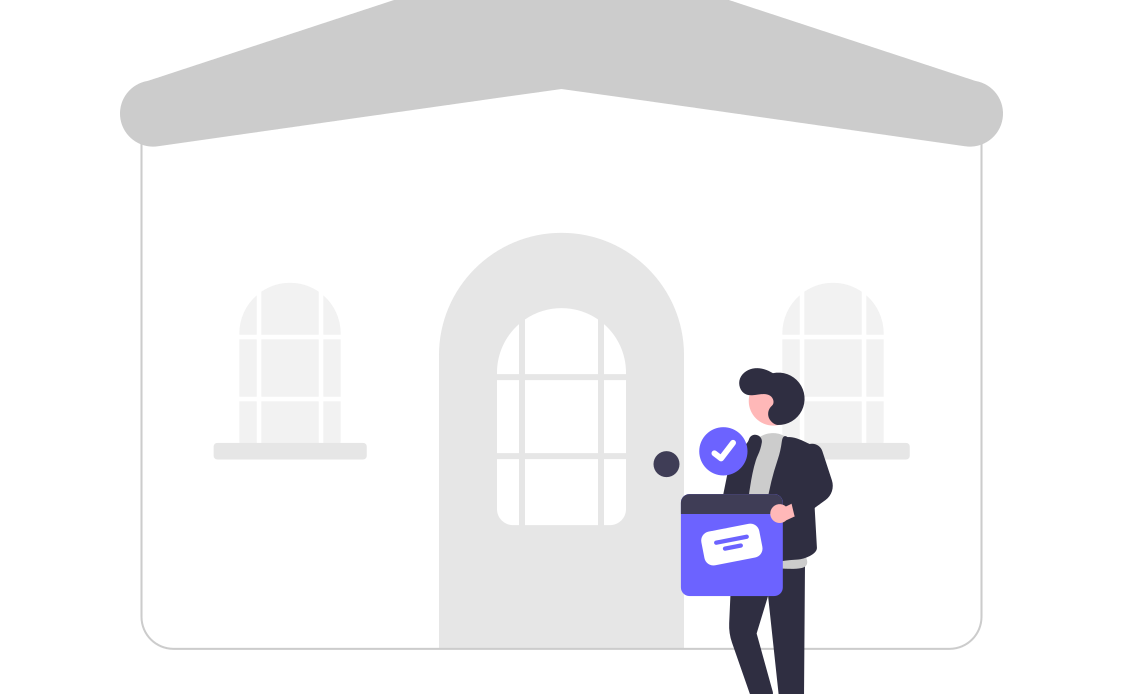 Many entrepreneurs are attracted to the low barriers to entry that coincide with dropshipping. This is likely why you're interested in it! You can quickly establish a sustainable business model with dropshipping – all right from your laptop.
No matter what you're doing, there will always be both advantages and disadvantages to it. Before you start your own dropshipping eCommerce business, we must look at them.
Advantages of Dropshipping
It's easier to set up a dropshipping business than to open a physical store.
It is scalable in the sense that you can do it in addition to your regular job. For instance, if I wanted to make some extra money by selling cell phone cases, I wouldn't have to quit my day job instead.
You can run your dropshipping business from home. As an online business, you don't need to rent an office or warehouse.
It allows you to run your business in just about any way you want. In short, It is flexible.
It doesn't require you to invest in inventory and therefore reduces complications.
Disadvantages of Dropshipping
Although drop shipping is profitable, it doesn't have the high margins from being a retailer.
Along with the advantages of dropshipping come potential complications in order processing.
Dropshipping means that you don't have a lot of control over where your company is headed.
The sellers in a drop shipping model can be more challenging to handle than those in other models because they don't have much invested.
Are you a good candidate for dropshipping?
Sure, it might not be for everyone. I understand your hesitation, but it can be an exciting endeavor if you are willing to take risks. It's still understandable if you have reservations like these:
I'm afraid that I won't be able to find time to start a business.
I'm worried about losing my job, so I don't want to quit.
What if you invest a lot of time and money into drop shipping only and find that it's not profitable?
Don't let your fears about starting a business hold you back from trying something new. If you're interested in drop shipping but have doubts, look into it more and see if it's right for you.
Many people dream of earning more money without having to deal with the dull reality of their 9-5 jobs. Expanding your income through drop shipping might be just the thing for you!
Working part-time as a drop shipper is one way to test out the business to see if it's right for you. However, if you'd like to become a full-time retailer, that's an option as well.