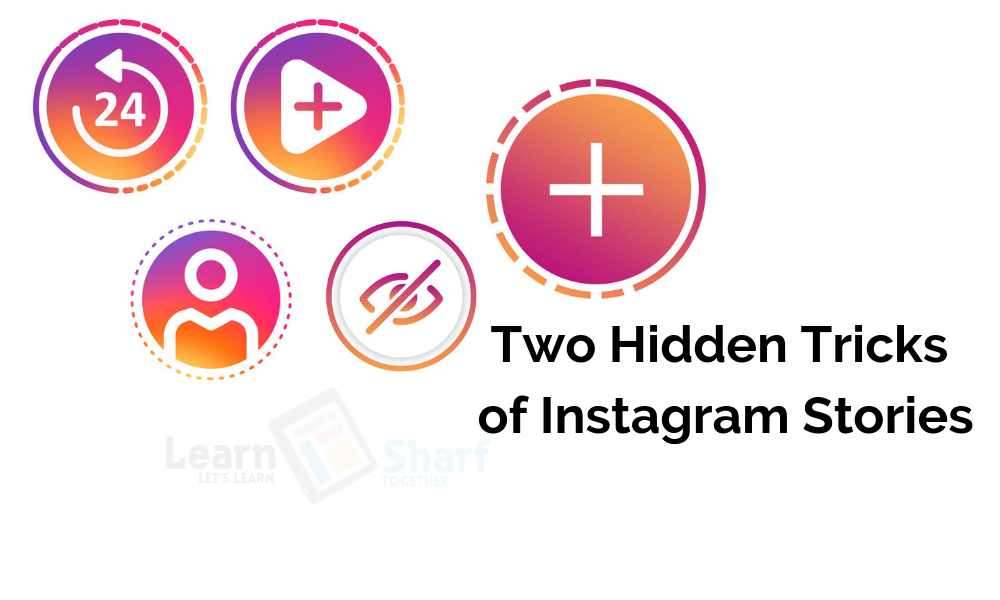 Two Hidden Tricks of Instagram Stories: The best Instagram Stories hacks are generally top mystery — brands and organizations like to keep their tips and traps to making magnificent stories posts hush-hush.
In any case, we're here to uncover 2 of them!
Two Instagram Stories Hack
1. Gradient Text
If you really want to make your text design even more impressive, you can use the color picker tool to create a color gradient (or rainbow) effect with your text!
To do this, open Instagram Stories and type out a message. Then tap on your text and tap "Select All" to highlight it.
With one finger hold down on the color slider, and one on your highlighted text, begin to drag both fingers toward the left side of your screen at the same time.
You'll see your text begin to change color, letter by letter, as you drag your finger across the color spectrum! You can move your finger faster or slower for additional color variations, or alternate the direction that you drag your fingers across the screen to achieve an entirely different result.
Final Output
2. Glowing Text
Sometimes the simplest Instagram Stories hacks are the most fun!
If you've ever wanted to make your text really stand out on Instagram Stories, there's a hidden trick to give them a glowing effect.
To do this, simply open your stories, tap the screen to open the Gif Search tool, and select the Gif image which has multiple colors. In my case I'll select this "Glowing Heart".
Now expand this "Heart" such that it covers whole your screen. As shown in below image.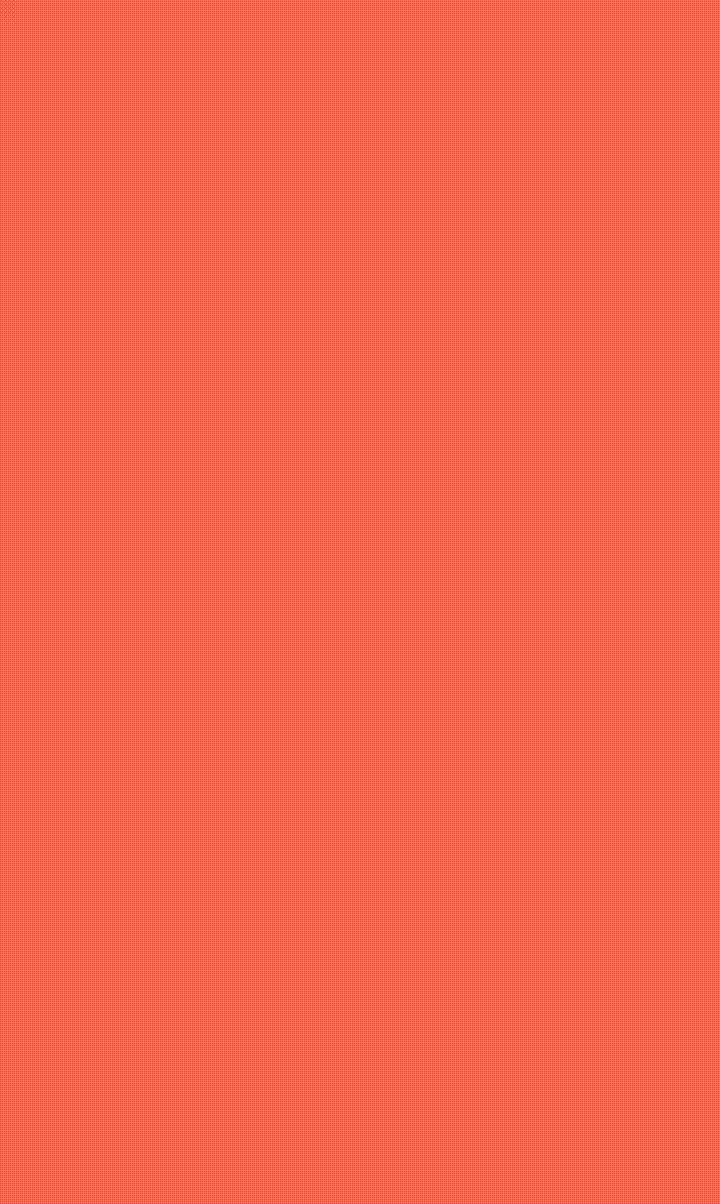 Now download the above story and discard the current one. Then, Upload the downloaded story and select the brush with black color. Tap and Hold on the screen it adds an extra layer above your current story.
Now, its time to do some magic, select Eraser Tool and size and start playing around it. If you did get how to do please watch below video.
Two Hidden Tricks of Instagram Stories [ Video ]