Top 7 WordPress Plugins Must Have: Hey, welcome back to SharfsLab.com, my name is Mohammad Sharfuddin, and in today's article, we're going to discover the top 7 WordPress plugins that you need to have on your website.
Okay, so if you're new here, I built all of my websites with Elementor and
Elementor Pro, so that's not one of the plugins that will be in the list, but that is the plugin that you need to have to build websites, but Elementor is not on this list. These are the plugins that I add on top of Elementor to make the websites run smoothly.
Table of Contents
So let's just get started with the Top 7 WordPress Plugins Must Have
Top 7 WordPress Plugins Must Have
Rank Math

Rank Math SEO most people know Yoast SEO; Yoast SEO is the number one SEO plugin globally. I have already posted a complete tutorial on SEO click here to see for the people who don't know what SEO is.
Rank Math SEO offers much more for free than Yoast SEO because, with Yoast SEO, you have to pay for many things free with Rank Math SEO, so for example, Rank Math will allow you to add you multiple focus keywords. I have already posted a detailed article on Rank Math SEO previously.
Duplicate Page
It's a straightforward but essential plugin, and with this simple plugin, you can duplicate posts, pages, and custom posts, so if you click on active and go to your pages.
For example, you can see that there is now an extra
button, which is called duplicate this, so if you click on duplicate this, then this whole page will be duplicated and saved in draft.
Then make the changes to this new page, straightforward it also works with blog posts and with custom post types, so a super easy and useful plugin.
Post-Types Oder

This is also a straightforward plugin handy, so for example, if you have a webshop with many products and let's say that you want to change the order of the product. Simple head over to the area where all the products are listed and drag and drop the product exactly you want to show. Refresh the page, and you will see the magic.
Manage WP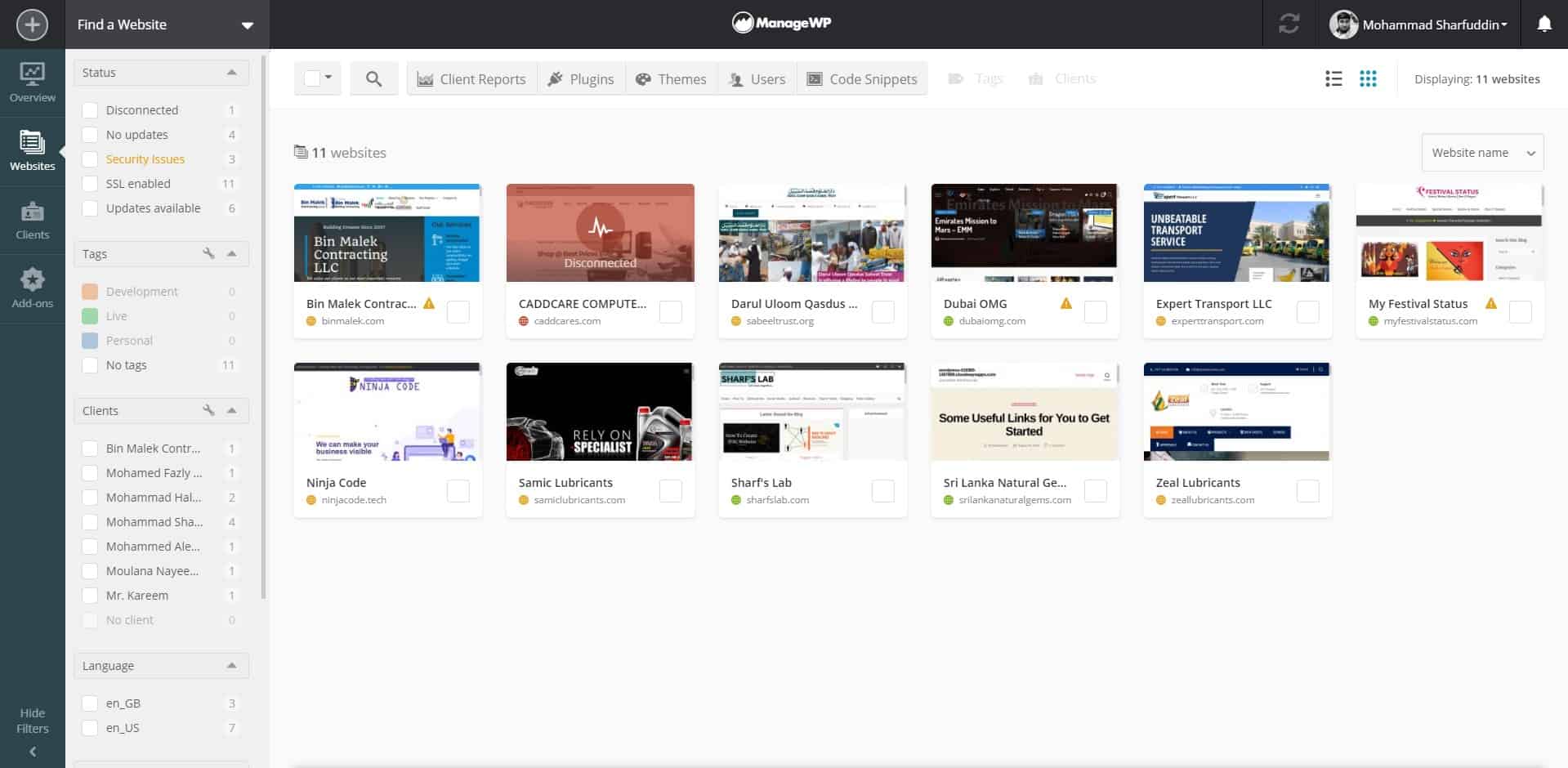 Manage WP worker is a plugin that lets you manage all of your client's websites with ease, so real quick, this is the platform. I use to manage all of my client's websites. It's effortless. You can update the plugins. From here, you can send reports to your clients. You can log in without searching for the login details; you can make backups from Manage WP.
If you have many clients' websites, it's a lot of work if you need to update all the plugins every month. I charge my clients for maintenance if they want me to update their website, so it also makes me a little bit of money, but you want to make that experience as lovely as possible for yourself, so that's why I use a platform like this super easy.
Antispam Bee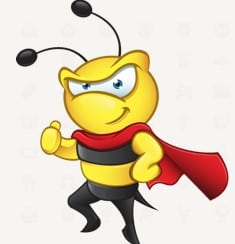 Antispam Bee is a straightforward and powerful plugin that keeps most of the spam, not all, of course, because spam is just a tough thing to do perfect, but this plugin keeps most of the spam out. So if you have a contact form on your website or you have a few email addresses that are placed on your website, then this plugin will keep most of the spam out because contact forms are a great way not great for you but a significant way for Google bots and other people that you don't want on your website to get into your website.
So you want to protect your website from that, so Antispam Bee is a great plugin for that. I don't even understand how it works, but it keeps most of it out, so that's why I always use it, and by the way, it's also very light. It keeps your website fast faster than the other ones that I've used, and as you can see, the ratings also tell the same story a half a million installs and five stars.
iThemes Security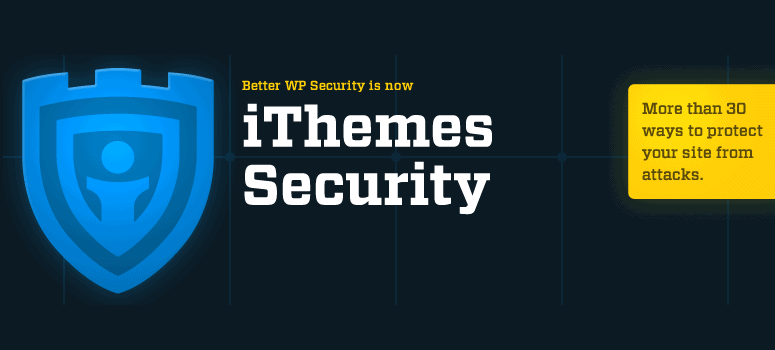 It's your main security plugin for WordPress. I always use iThemes security; previously, I used Wordfence because that is the most used security plugin on WordPress's good, but it makes your website slower. So, I want to keep everything smooth and fast, and that's why I use this plugin also as you can see almost a million installs and four and a half stars, so that is very good. It's straightforward to install. You will get a few settings over here.
But there's one thing that I want to say is and that is that they will send you a lot of emails if you don't turn them off, so if you have installed items, you go to the notification center, you scroll down, and my advice is to turn off. Otherwise, you will get a lot of emails because sometimes it happens that in one night at ten people try to break into your website hackers or some or bots. Then they will send you ten emails, and that's, of course, not what you want. This plugin does the work for you. It keeps the people that you don't want on your website.
reSmush.it Image Optimizer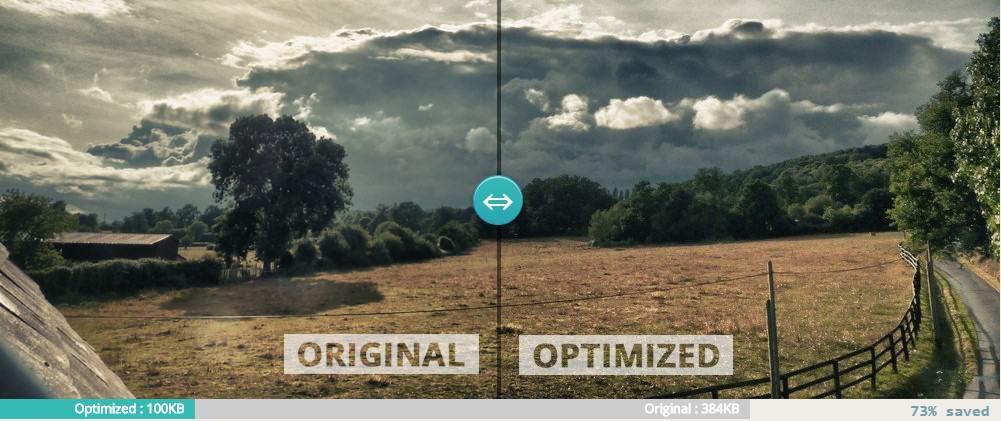 So what it essentially is just an image optimizer, so every time you upload
a new image, it will automatically compress, which is what you want because a lot of times, your photos can be more optimized, which means a faster website. I already saved more than 10GB of space with this plugin, so that you can set this up by default. It's at 90, but I put this one at 60. I want more compression because I want my website to be fast. I've decided because my website is very visually heavy, and that means that my website is a little bit slower, so I want to keep it as fast as possible, that's why I've put it from 90 to 60.
You don't want to put it too low. Otherwise, your images' quality will go down, but at least the photos will stay fast. Also, don't upload pictures that are too big. My suggestion always is to upload images that are at a maximum of 2000 pixels wide because most screens are around that size, maybe 3 000 as at max, but you don't want to upload the photos straight from your camera or from your iPhone, so that's what I suggest.
CookieYes GDPR Cookie Consent & Compliance Notice Plugin
Complying your WordPress website for GDPR cookie compliance may have been a difficult task but not when you have the WordPress GDPR plugin installed on your site. The plugin lets you manage both first and third-party cookies on your website as per the GDPR regulations.
Other than GDPR, the plugin also supports similar major privacy regulations such as POPIA, CNIL, CCPA, RGPD, etc. Some other major features offered by the plugin are cookie notice which is customizable to meet your website styles, cookie scan using which you can scan and list the cookies on your site, auto-cookie blocker, privacy policy generator, etc.