How to Recover Unsaved Files on Windows: Have you been working for all night and occasionally do not save your Word document? This article is for you!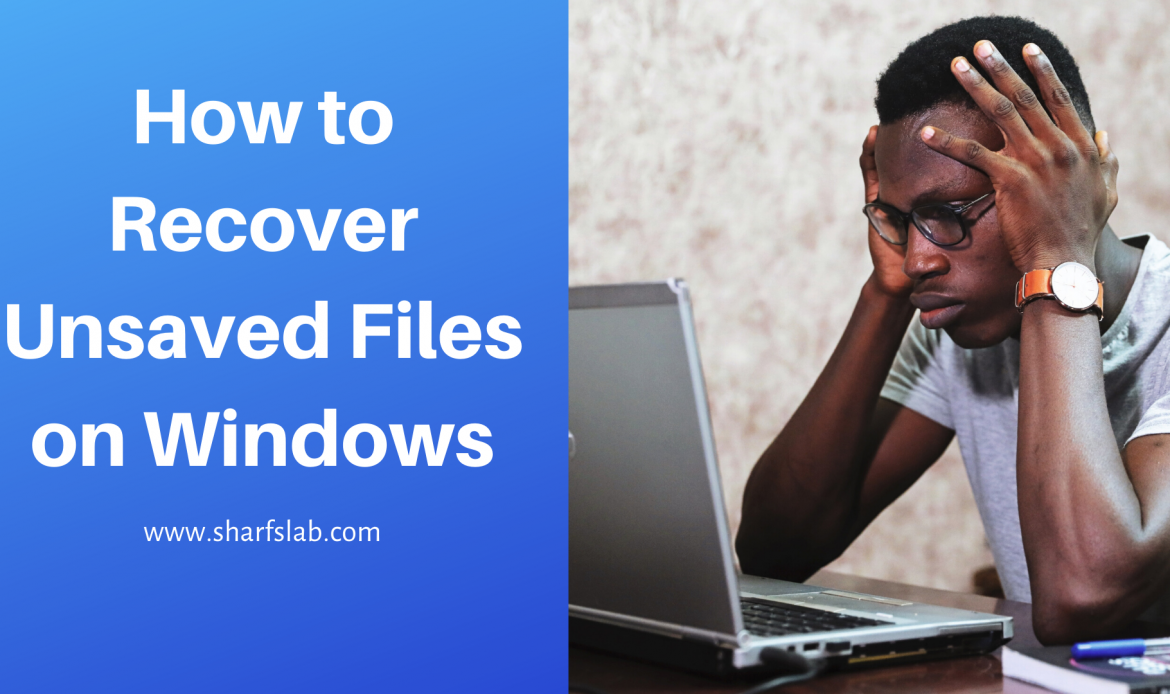 ---
You need not install any third-party software or any Chrome Plugin / Firefox Extension to do this. All this comes with Windows. And, also in this article I am not going to give you the tip of selecting from the recent open tab or any other this.
Table of Contents
The Windows you are using whether it may be Windows 7 or Windows 10. It works on all Windows. With that been said let's get started.
How to Recover Unsaved Files on Windows
Let's assume that you are working on Ms Word and you accidentally closed the file without saving it.
Just follow the below simple steps to recover the file. If you don't understand there are video at the last. You can follow the Video.
Open File Explorer then click on This PC
Go to the top right corner (search field)
Search for

.asd

and wait for 3-5 min approximately.
Windows will help you to find your unsaved file.
Open the recent files you worked on and click Save As.
Video