How to hide your Instagram Activity Status: Millions use Instagram to stay in touch with loved ones. To let our followers know what we are up to, we upload images and videos. Instagram has a direct feature that allows users to upload photos and videos. This allows users to send personal messages to other users, which is used to send out text and media.
This Instagram direct feature has an activity status, just like WhatsApp, and it shows the user's last activity. When someone opens their Direct section, they will see the list of conversations and their online status. This feature may not be a problem for many, but privacy-conscious users might disagree. Instagram now allows users to disable their activity status. We will walk you through the whole process in this article. Let's get to it.
How to hide your Instagram Activity Status?
Users can hide the activity status, or turn it off, to have complete privacy while using the app. This will prevent other Instagram users from knowing about their Instagram activity. Let's now see how we can do it.
Also Read: Two Hidden Tricks of Instagram Stories
Install the Instagram app on your smartphone.
To view your profile information, tap on the profile icon at the bottom right corner.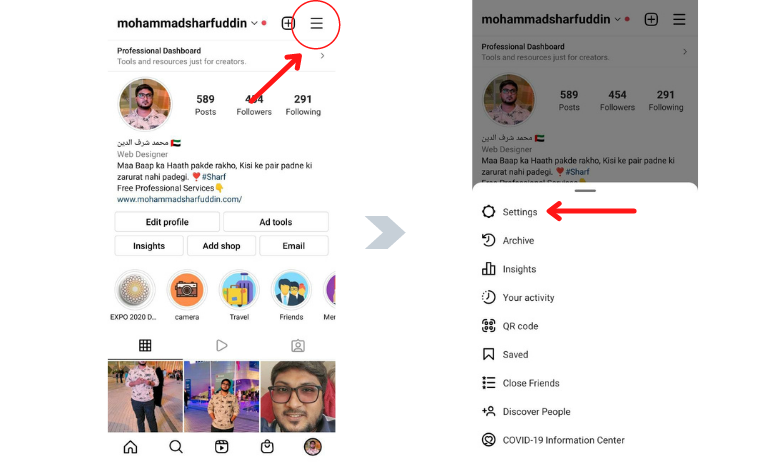 Tap the three horizontal lines icon at the top-right corner of your screen.
A pop-up menu will appear. Choose Settings from this menu.
Next, tap on Privacy from the list.
Tap on "Activity Status" in the privacy settings menu.
Next, turn off "Show Activity Stat," and no one will be able to see your active or last seen status on Instagram.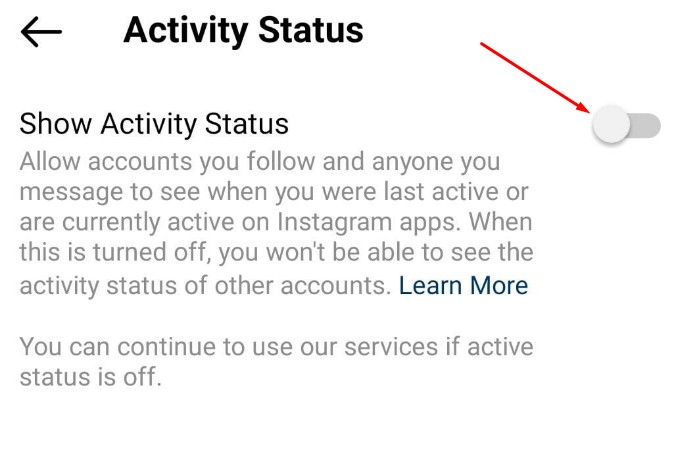 The process is simple and works for all smartphones. This means that you can use this method to disable Activity Status on your Android and iOS devices, which applies to iPad OS devices.
It is essential to know that you can't see other accounts' activity statuses if you disable the activity status on your account. Instagram's activity status cannot be hidden or shown to you.
This is how to hide your Activity Status on Instagram. You can leave a comment below if you have any questions.